Host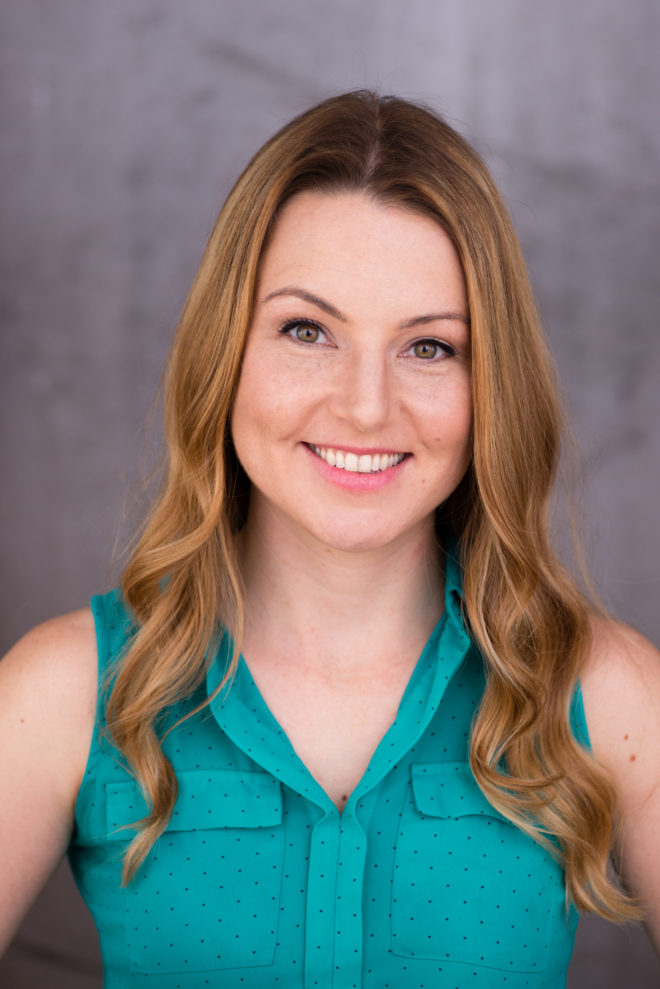 Ashley Hamer is a writer, podcaster, and science communicator in Chicago. She is the creator of Taboo Science and former host and content lead of the science podcast Curiosity Daily.
She has interviewed the likes of Sean Carroll, Carl Zimmer, and Alan Alda, written and hosted a number of widely viewed science videos, appeared on several leading science podcasts, and spoken on stages everywhere from C2E2 and New York Comic Con to the Consumer Electronics Show (CES) in Las Vegas and meetings of the American Association for the Advancement of Science (AAAS) in Washington, D.C. and Seattle, Washington.
Ashley hails from the redwoods of Northern California and is also a professional saxophonist, a Boston-qualified marathon runner, a new mom, and a cat person.